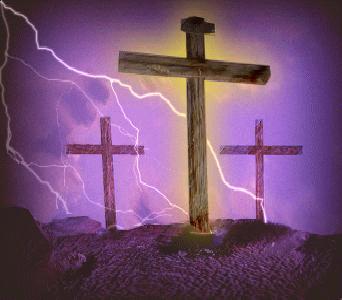 This weeks marks holy week. What a busy week it will be too.
Tuesday - My birthday
Wednesday - Birthing class
Thursday - Holy Thursday (church activities)
Friday - Good Friday (church activities)
Saturday - Easter Vigil (church activities)
Easter - (lots of activities)
Can we get any busier 28 days before baby Greene??
Praise the Lord for all that he has done. Let us rejoice and be glad. I am not one to be extremely preachy, but this Easter season is extra special. I thank God
everyday
for all the blessings. Friends, Family and all the good things in our lives.
Running is going great. I am in my taper phase and I only have about 10 days left till Salt Lake City Marathon. Almost there.